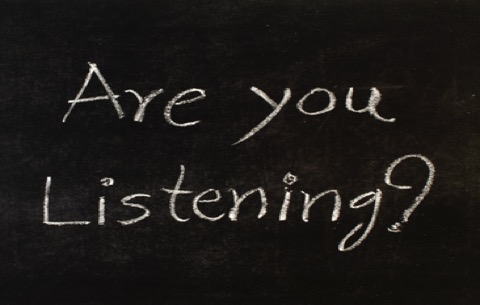 You're not a great listener. How to get better
February 3, 2019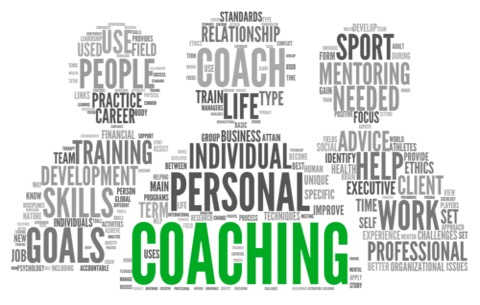 Coaching focus; performance or development?
July 19, 2019
"He has never opened up like that before! You are a gift. Thank you so much for speaking to us tonight. This has been so good for him to talk about things."
A few nights ago a woman I met at our favourite lounge said this to me as she and her partner were saying goodbye.
I had created a connection. And as I walked home I was feeling joyous, lightness of heart and pride.
I had been sitting at the bar of my favourite lounge with my partner. To my right sat a slightly older couple. The gentleman, on my right side sounded like he was from South Africa, so I had to ask. (I'm a sucker for accents.) I commented on what he was drinking and we struck up a conversation. His female friend soon joined in and as with almost all conversations after I asked what they both did they asked me what I do. I shared that I was a life coach. The remainder of the evening was spent talking about what coaching is and this gentleman sharing his personal story.
If you are a regular reader of my posts you often hear me speak about connection. However I don't think I have ever defined it in the way that I feel it.
The Oxford dictionary defines it this way:
A relationship in which a person or thing is linked or associated with something else.
'the connections between social attitudes and productivity.
The action of linking one thing with another
That one really misses the mark for me. I prefer Brene' Brown's, Phd, MSW, definition from her book Rising Strong.
Connection: The energy that exists between people when they feel seen, heard and valued; when they can give and receive without judgement; and when they derive sustenance and strength from the relationship.

---
Often during coaching I hear client say something is missing from their lives, that they are lonely. If I throw out the word connection, I usually hear a resounding Yes!! This is the definition they and I are referring to.
When I think of connection in my own life I think of my two oldest and dearest friends. We all met when we were 13 and we are now 52. They get this definition, and I have never given it to them. Without me asking for it they both know how to make me feel seen, heard and valued. They don't judge me and what they bring offers me sustenance. They have both commented how I do the same for them. Because of this experience I often find myself seeking it whenever I can.
Back at the bar I am thinking about what has just happened as I put on my jacket to leave. I realized there were several things that I did not do that affected the outcome of the conversation.  I didn't solve any problems for the gentleman while sitting at the bar with him and I had not told him what to do. What I did do was use the 3 Life Skills for connection. What resulted however was a connection with them both. I made them feel seen, heard and valued without judging what this man had done in his life recently.
I'll never know the ramifications of having met these two people and I will probably never see them again. But by being myself I not only gave someone a gift, I gave myself one too.
When I left that night I felt a certain bounce in my step, a feeling of pride and happiness in making someone's night. So how do you make a connection with a complete stranger?
Bring in these 3 Skills
Listening from a place where you are not thinking about what your response is after they finish speaking but what the message behind the words is.
Use the skill of curiosity with open ended questions. Ask them about themselves.
Use empathy. Their truth is theirs, honour that by saying such things as, "I understand why you feel this way. " "Your feelings are valid." "I'm grateful to be here with you."
Do your best to stay out of judgement. Even if you don't say the words, people can sense if you are feeling judgement.
Maybe next time I choose to sit at the bar, you might be the one beside me, consciously choosing to make a connection. I'll be observing if you have learned these 3 Life skills for connection.
I look forward to meeting you!